Meeting Your Patient's Nutritional Needs and More!
We offer a complete line of oral nutritional supplements delivered directly to you throughout Louisiana.
We work diligently to meet all of our patient's tube feeding needs and have staff available 24/7.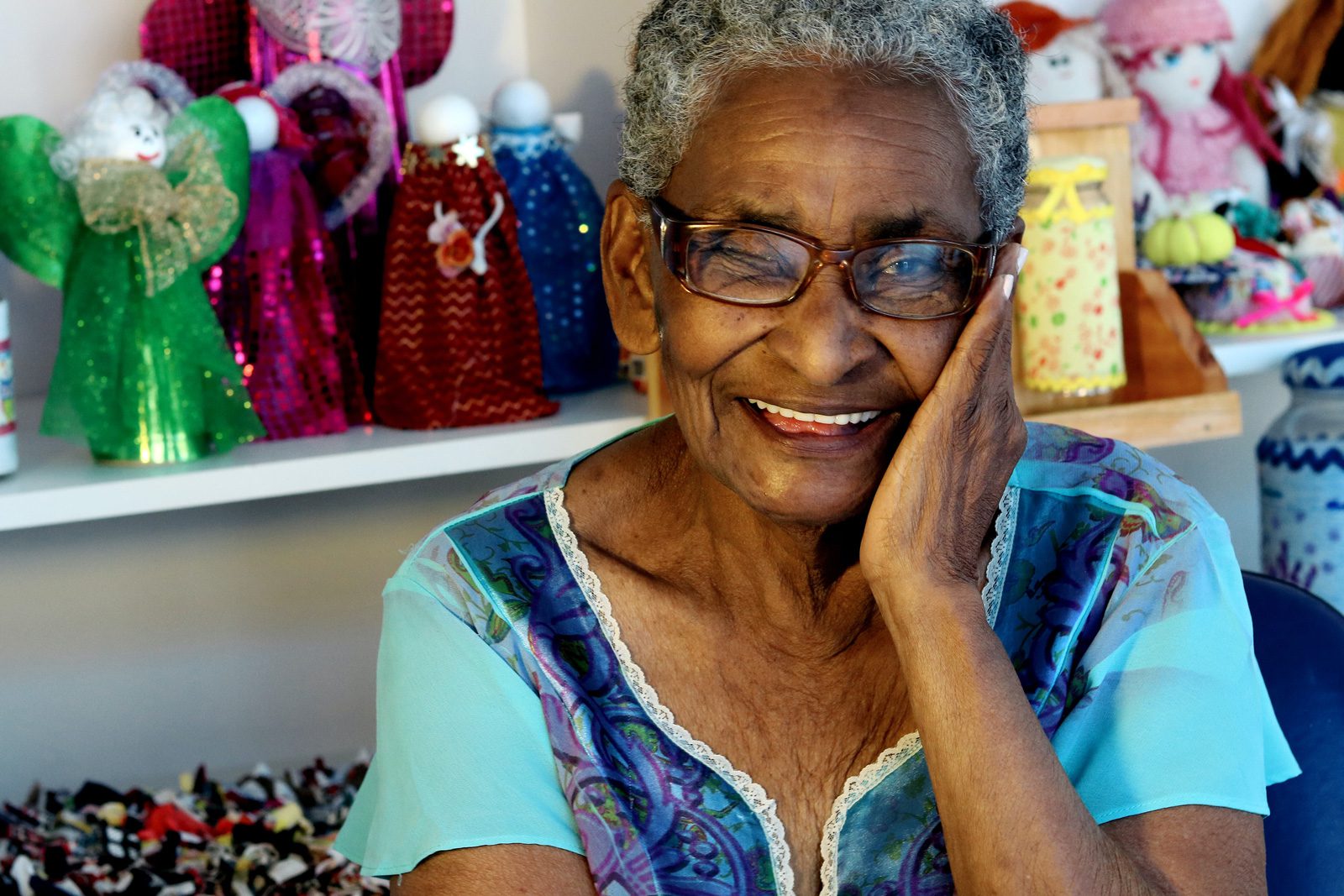 Serving Patients Statewide
Whether you need oral nutritional supplements, enteral nutrition and supplies or incontinence products, we have the solution!